OUR STORY
Unsatisfied with the limited options for casual and work-ready shirts, Brain Americus opened its doors in a quest to create audacious styles for the Millennium People. The designer, Brian Americus, began his journey into apparel design knowing he would have to contend with fast fashion and a shirt market that seems saturated. However, since its inception, the Brian Americus brand has pursued a relentless aptitude for versatile styling and designs suitable for every occasion. Tapping into the creative energy of flexible work cultures, we design casual wear that exudes maturity and personal drive.
FOLLOW US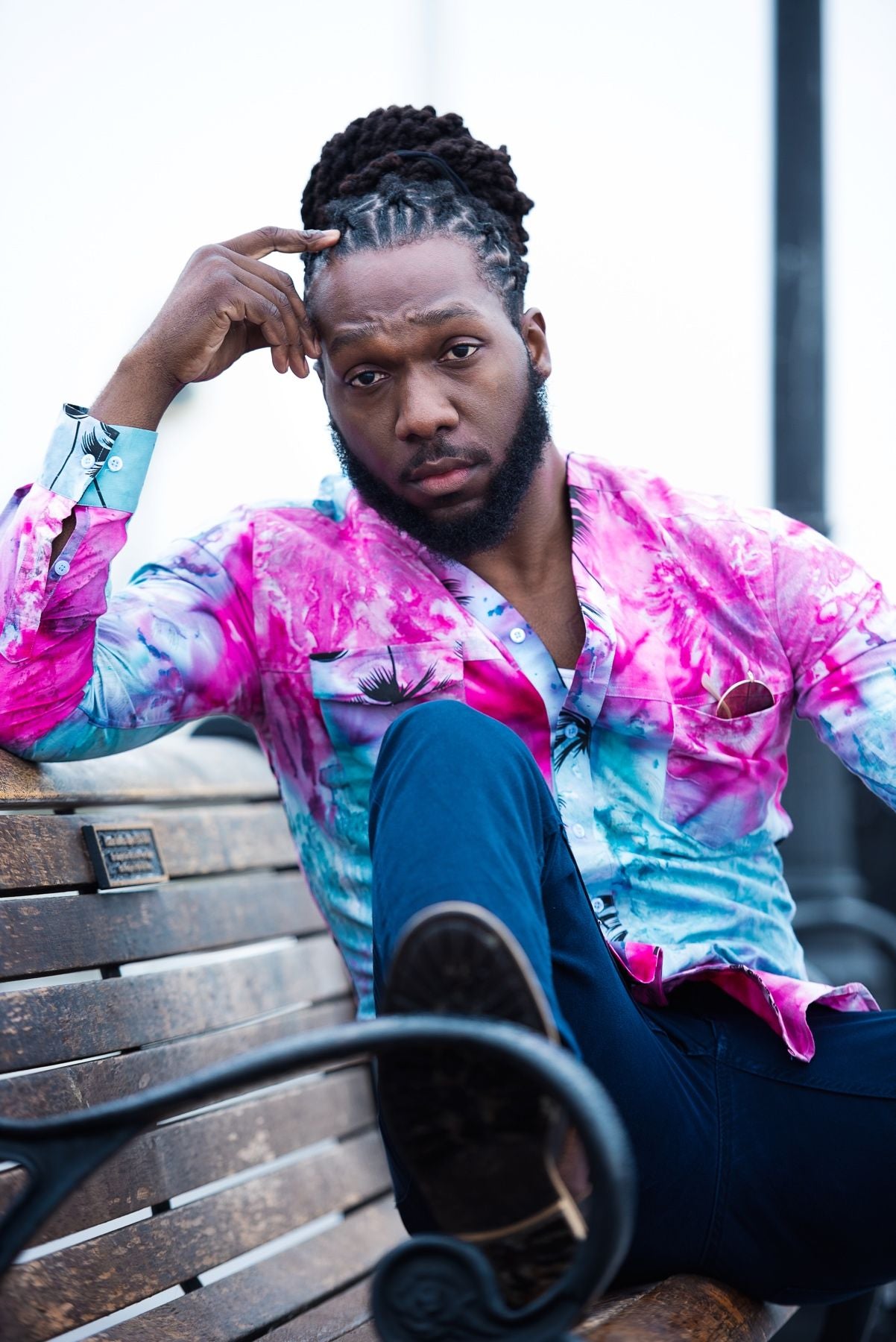 STYLING IS GROWTH
In the unending thirst for career growth, a lot of everyday people lose touch with who they are. Brian Americus is an apparel brand that immortalizes the belief that the greatest work can be done without sacrificing self-expression. Our vibrant designs are tailored with an easy fit - a perfect blend of business and sporty casual. With age and growth comes new perspectives on life, and many family men want their style to mature as well. For the Millennial people experiencing urban life and the fast pace of career progression, self-expression is essential. It's how we express our love for the arts, nature, and culture. Brian Americus shirts illustrate excellence, comfort and pristine looks for Millennial people.
WE ARE WORK, WE ARE CASUAL
Every Brian Americus design is an iteration of our work and play approach to apparel creation. Going beyond Washington DC, we serve every adult whose youthful spirit comes along to every space. Brain Americus apparels are for youthful hearts who embrace self-expression while leaning toward unconventional fashion styles. They are on an adventure to embrace their unique style and personality. As an emerging apparel brand, Brain Americus takes pride in our constant connection with adults who prioritize their fashion style and pursue excellence.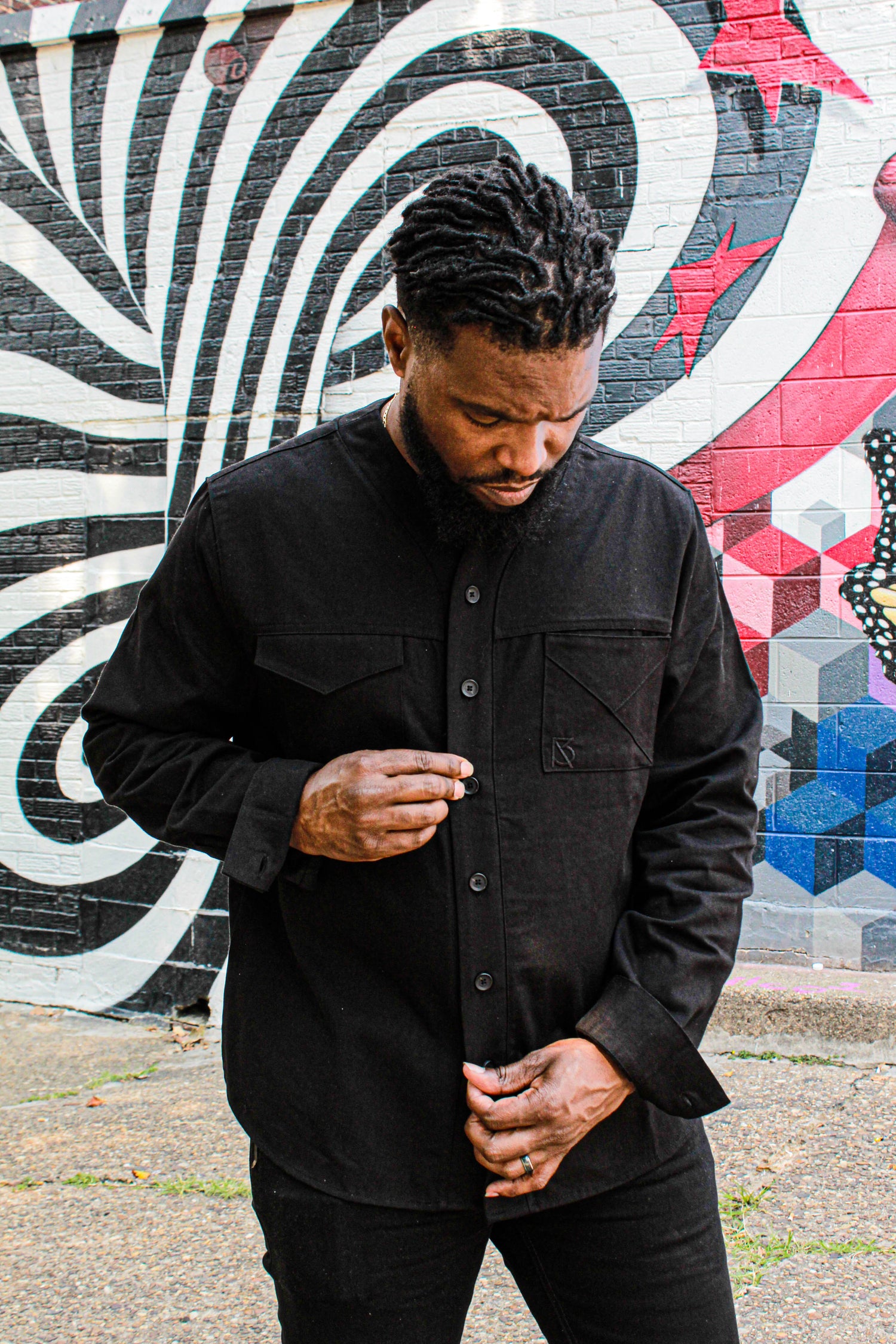 OUR CULTURE
Brain Americus is an unconventional cut-and-sew clothing brand that embraces simplicity and craftsmanship in shirt designs. We create elegant, professional casual shirts for creatives and explorative people looking for something that feels and fits great.
We grow the Brian Americus Culture by:
- Designing quality apparel that fits inot multifunctional lifestyles.
- Providing the ultimate craftmanship for all apparel.
- Fast and reliable shipping options.